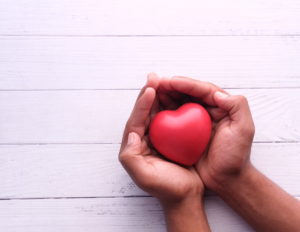 Hospitality Ministry
The Hospitality Ministry is committed to making everyone feel comfortable that enter the doors of the Mt. Calvary Church building. It is the desire of the ministry that all who enter our doors will experience the love of Christ and the beauty of fellowship. Moreover the Hospitality Ministry is committed to bringing more lives to Christ.
Goals
To greet and welcome the visitor and the members alike, who enter the doors of Mt. Calvary; creating an atmosphere of warmth and fellowship in preparation for the worship experience.

To provide the visitor with important information of interest about Mt. Calvary. Also make sure the visitors receive a visitor's card to fill out and return to us. For more information contact Sis. Dolores Bryant at 301-249-4311.