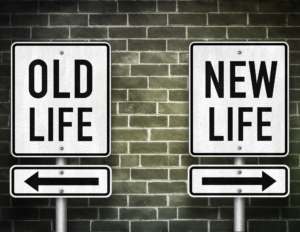 Life Changing Ministry
The goals of the Life Changing Ministry are to:
Conduct weekly meetings with participants

Conduct in-house activities for parental awareness on various drugs.

Conduct outside activities that will promote awareness of various addictions by means of preaching, skit, films, various worships, etc.

Set up and maintain a 24 -hour hotline for people in need to call.

Provide opportunities for young people to visit prison and rehabilitation centers.
For more information please contact Pastor Tony Proctor.