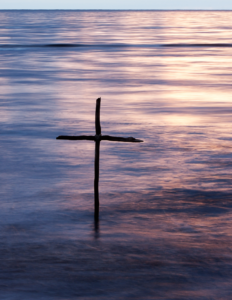 Baptism
Baptism service is held on the Fourth Sunday of each month immediately following the 10:00 a.m. service.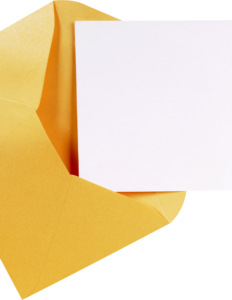 Contribution Envelopes
To ensure each member receives proper credit for their contributions, each member is assigned an envelope number. If you are a member and have not been assigned or do not know your envelope number, please call the church office at 301-577-4882.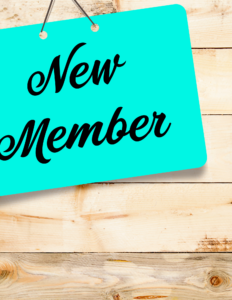 New Member Class
At Mt. Calvary, we are not satisfied with just having members; we believe that "discipleship" is what the Lord requires! It is our goal, therefore, to see that each New Disciple/member has a firm foundation on which to build, and is established in the Word of God so he/she can grow and experience a life of victory in Christ Jesus. New Disciples must complete orientation classes as the first step in the process–additional assistance and personal ministry is provided as needed. Please contact the church to register to attend a class.
These six unit classes provide new members with the opportunity to learn about Mt. Calvary's history, programs and organizations as well as spend time discussing the Baptist view of our Christian faith.
Topics include:
Plan of Salvation

Baptist Beliefs

Spiritual Fitness

Church Covenant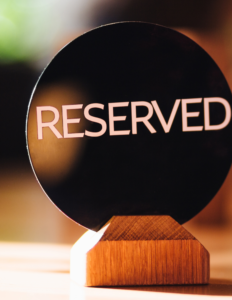 Room Reservations
The building facilities are available for use by members or guests. To reserve a room for a church-related event, please call the church at 301-577-4882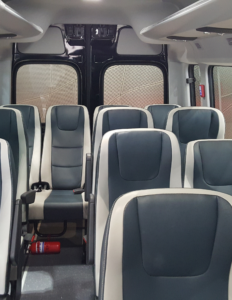 Transportation Requests
Members can call the church to get bus/van transportation to or from services.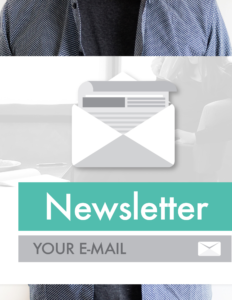 Please help us keep our Membership Records up-to-date by contacting the church office to let us know if you have moved, changed telephone numbers, e-mail addresses and/or other contact information. Call the church office at 301. 577. 4882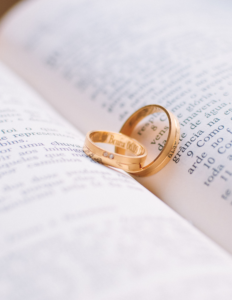 Weddings
Couples desiring to have their wedding at Mt. Calvary must be scheduled for premarital classes before any dates can be confirmed or marriage services can be provided. Couples must complete ALL premarital classes before a wedding at MCBC. The Wedding Coordinators assists members in simplifying their wedding plans; they will work with you and your wedding planner to ensure your wedding activities are successful. Please call the church office at 301-577-4882.