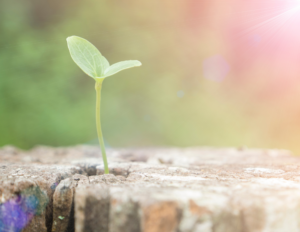 New Beginnings Ministry
The New Beginning's Ministry directed by Sister Delores Bryant with the aid of the Holy Spirit, is designed to promote a smooth transition of the new member into the fellowship of Mt. Calvary Baptist Church. Also to aid in membership retention and to promote church participation and fellowship.
New members are provided with pertinent information and introduced to the many resources available for their Christian development and walk with God.